Class Three
Welcome to Class Three, Mrs Britton's class.
In our class we have six girls and five boys. We are from the age of nine to eleven in year five and year six.
We have only eleven children in our class but we work as a huge team. We all trust each other and are good friends.
Because our class is small we always get the best of our teacher's help. Our teachers at Dalton St Michael's are always kind and considerate.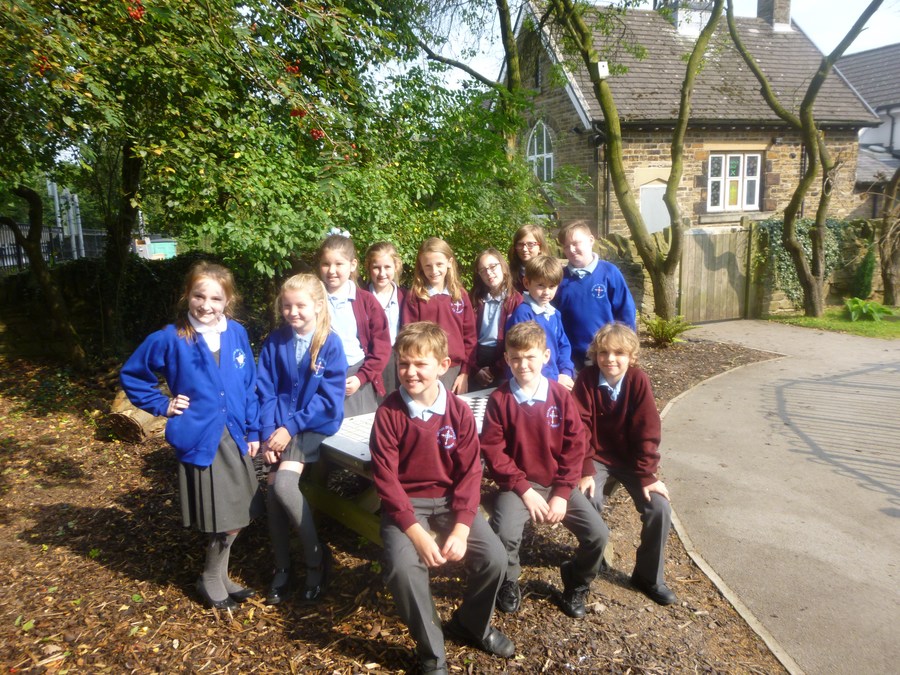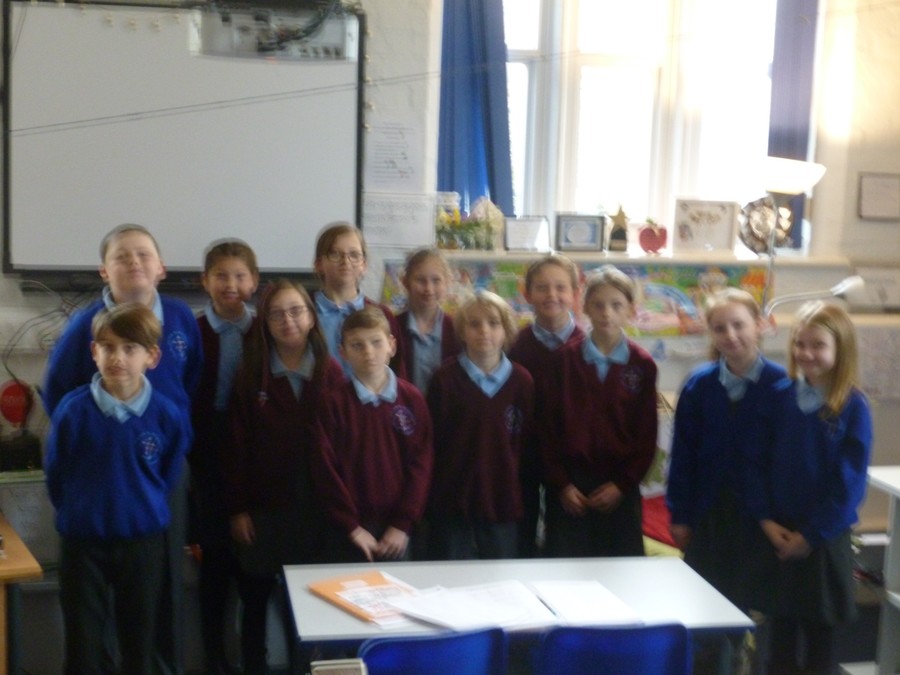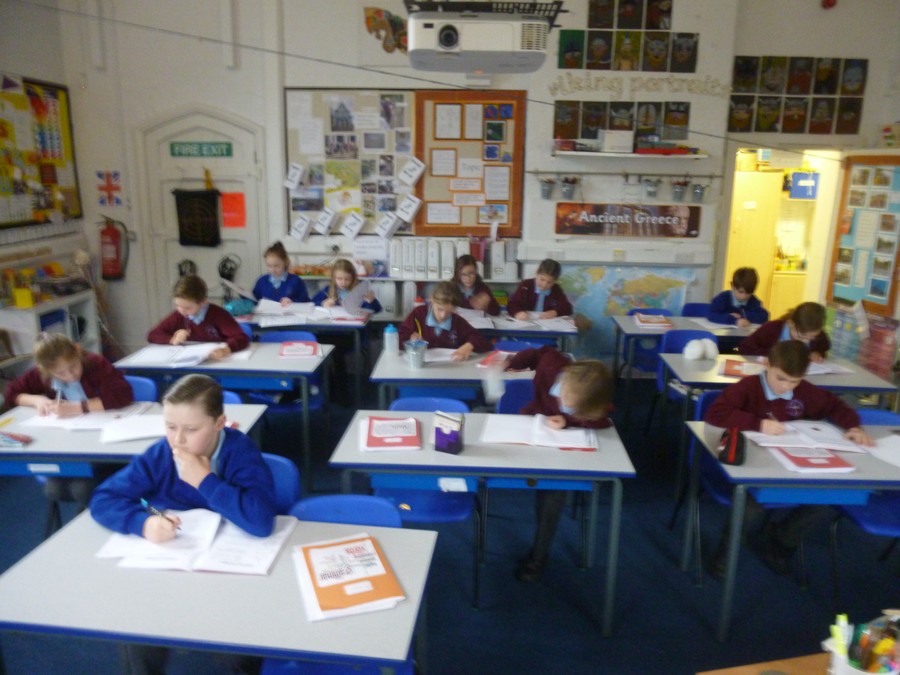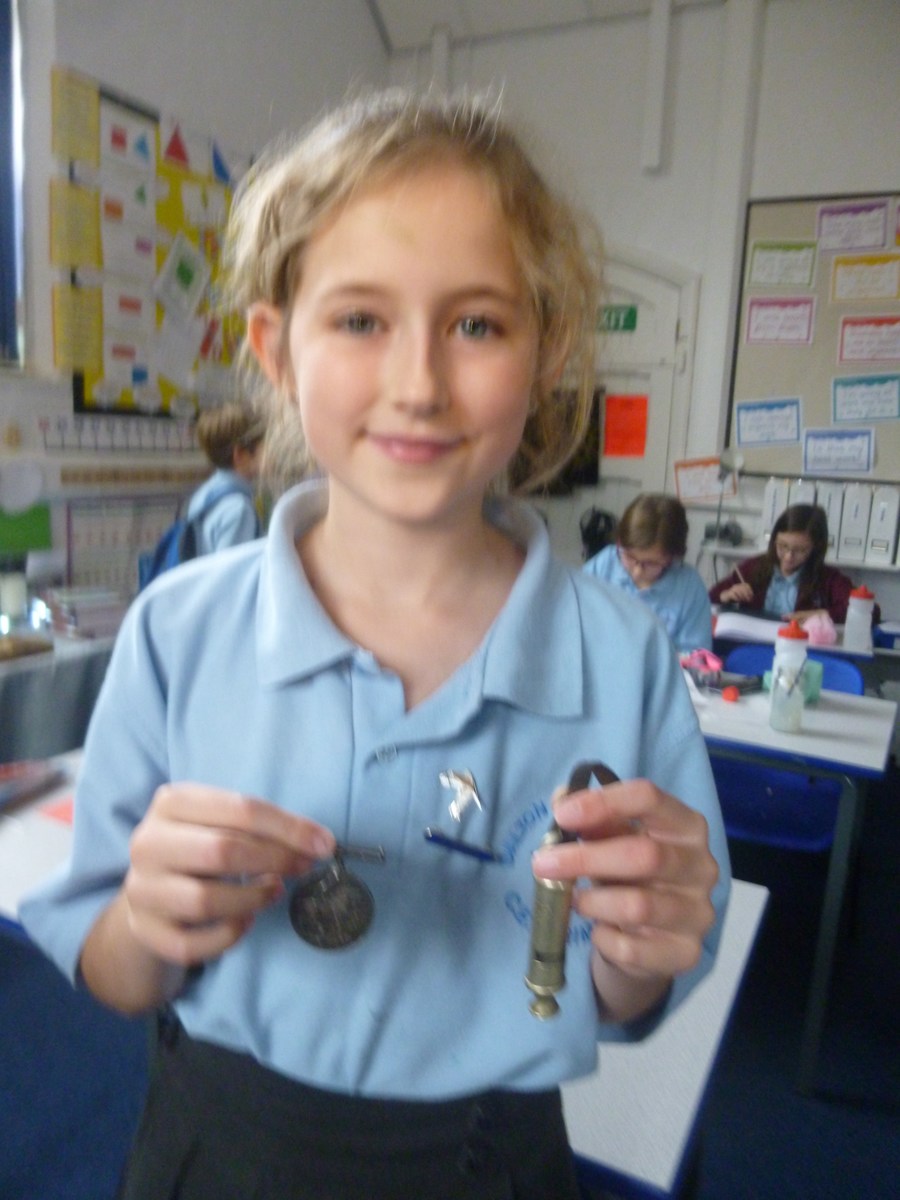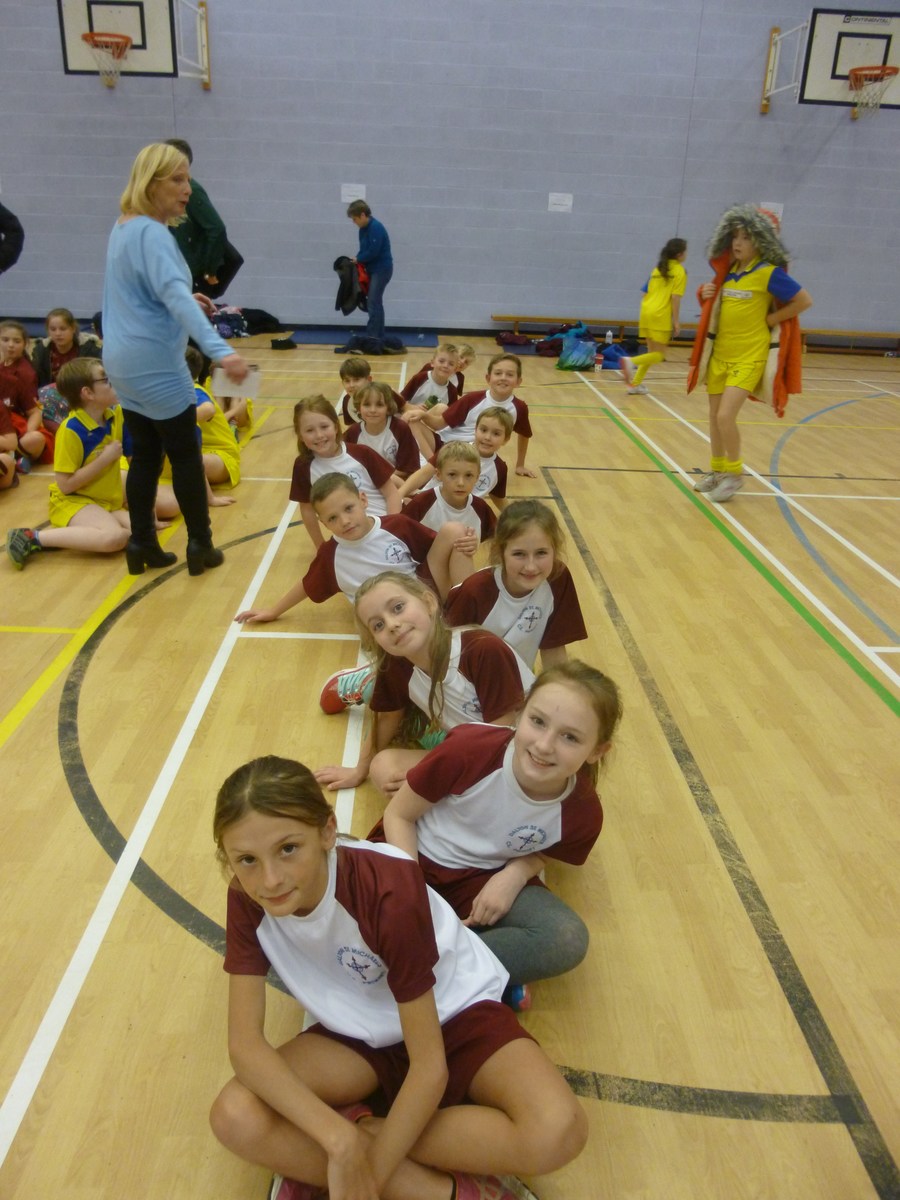 Some samples of our Grecian temples.
Dissecting flower parts and labeling them.
Dalton St Michael's school sports representatives.
Measuring our grow bed so we can design our class sign. Nearly time for planting.
Making our own pancakes on Shrove Tuesday.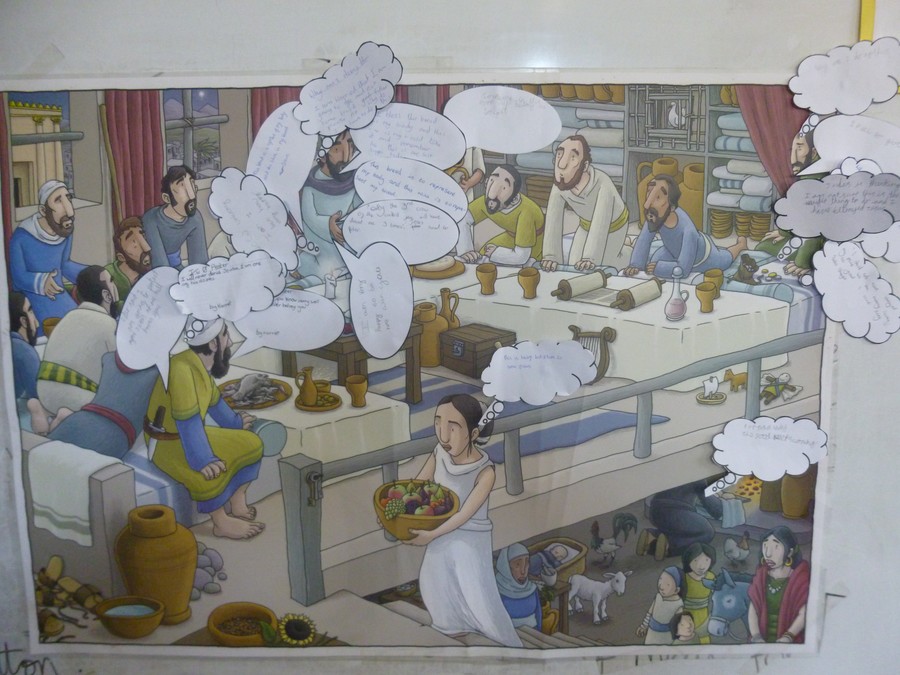 The Last Supper - 15th March 2017
Today we looked at a picture of the Last Supper. There were lots of hidden 'Easter Eggs' in the picture with references to different Bible stories, such as the Nativity. We then thought of what one person could have been saying or thinking and then we stuck these onto the picture.
Years 5/6 Splash diving team and Years 5/6 tennis festival team wearing our new school team sweatshirts. Very smart!
Nearly time for Borwick Hall Years 5/6 - time to get excited.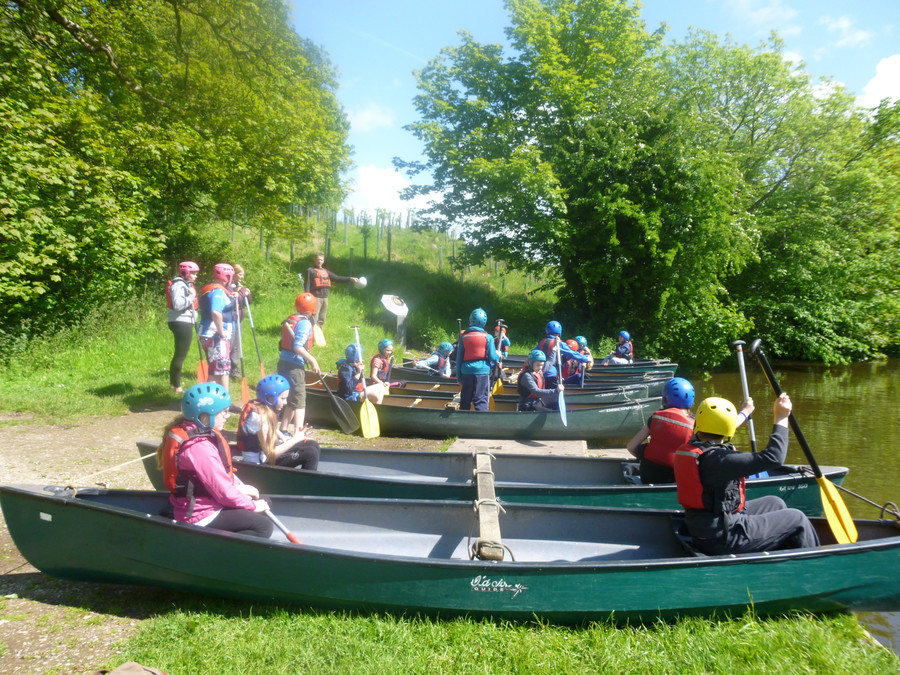 We are proud of our work:
We aim to always do our best; be as organised as we can be; listen when we are being spoken to; always use good manners; be focused and resilient.
This way, we understand we will make progress and be the best we can be. Mrs Britton is always proud of us when we demonstrate this attributes.
Please look at our photos so you can see us at work and having fun.
Years 5&6