This is the first of our special days this year. We do love to take part in whole school activities, often fund-raising for different causes. However, this year has been very different so far.
Children in Need - November 13th 2020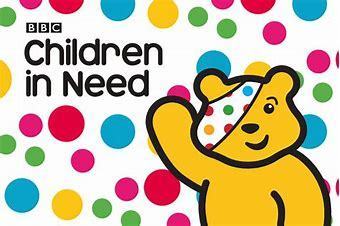 We did manage to take part in Children in Need this year which was a fun-filled day giving us lots of opportunites to laugh with our friends. We even managed to raise £102.05 for Children in Need. We were able to see what each of the classes through our ZOOM with Pudsey and BBC Lancashire.