Thank you
Over the past few months our parents, grandparents and members of our community have been supporting our school by providing a range of items for which we are very grateful!
Christmas Raffle
Thank you to Ellie, James and Jack's parents who have organised a raffle to raise additional money for activites and resources for our children. Tickets are on sale for £1 a strip.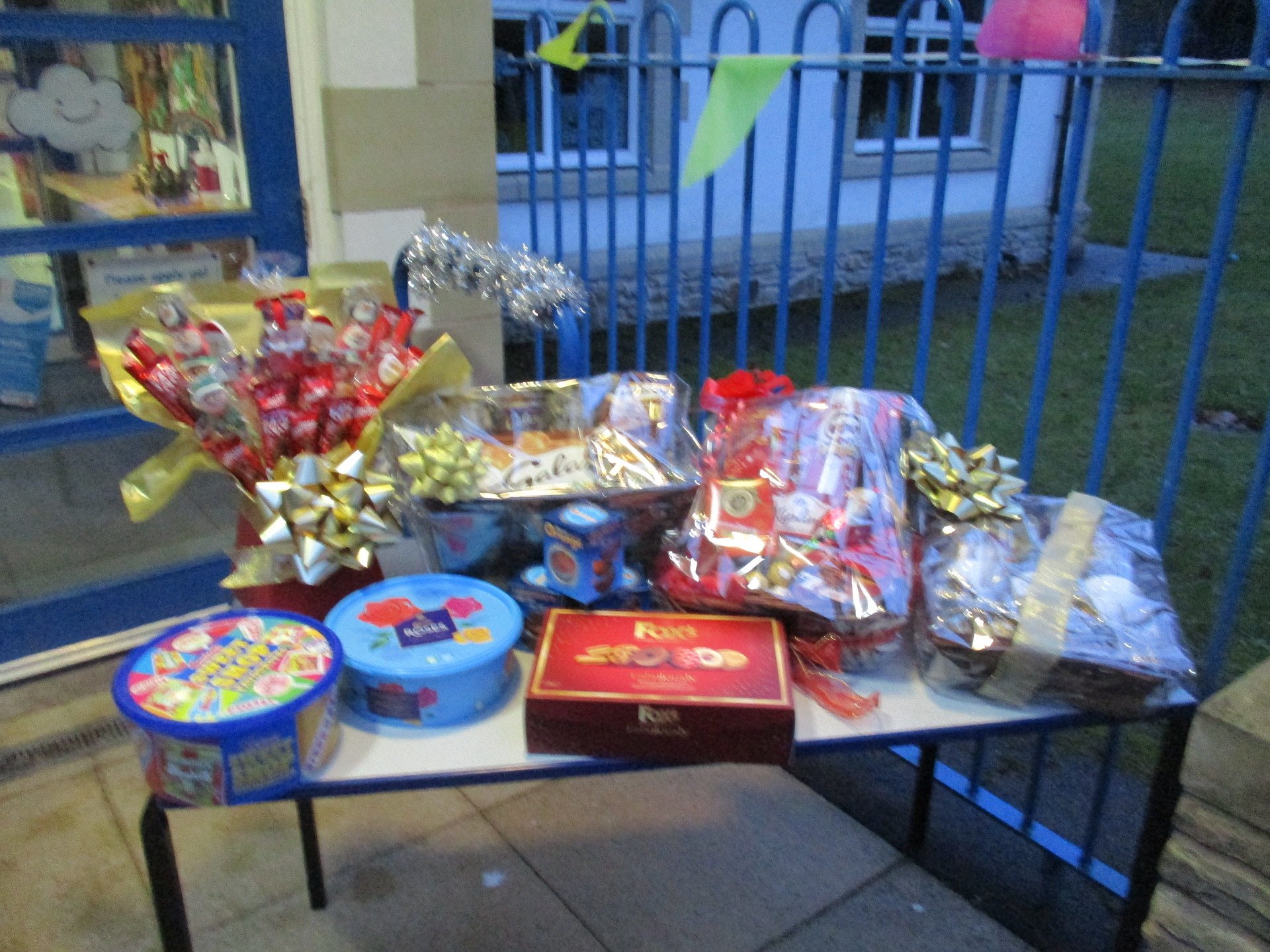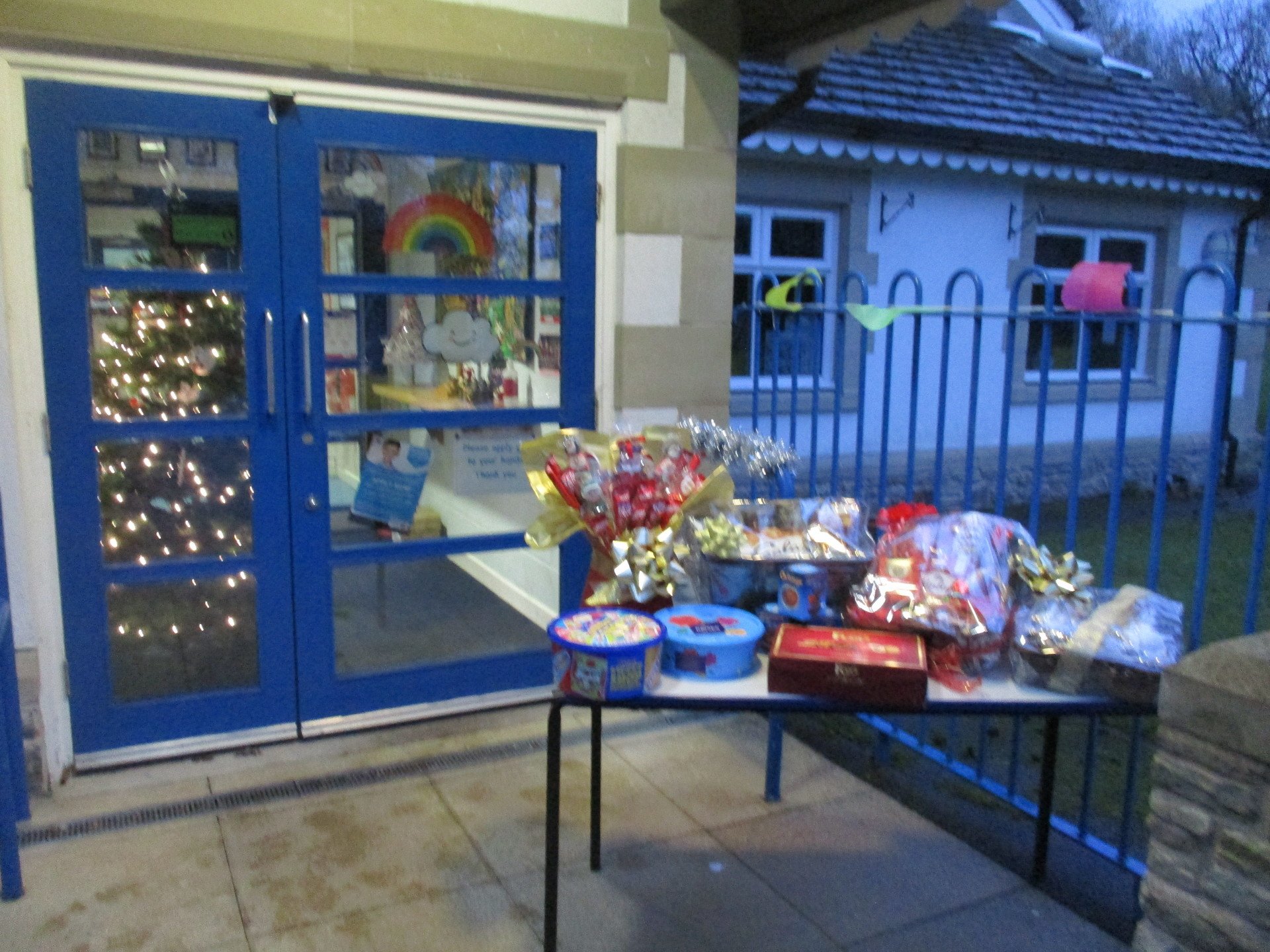 Thank you to Carter and Leighton's mum who has included a 'Graze Box' in the Christams raffle.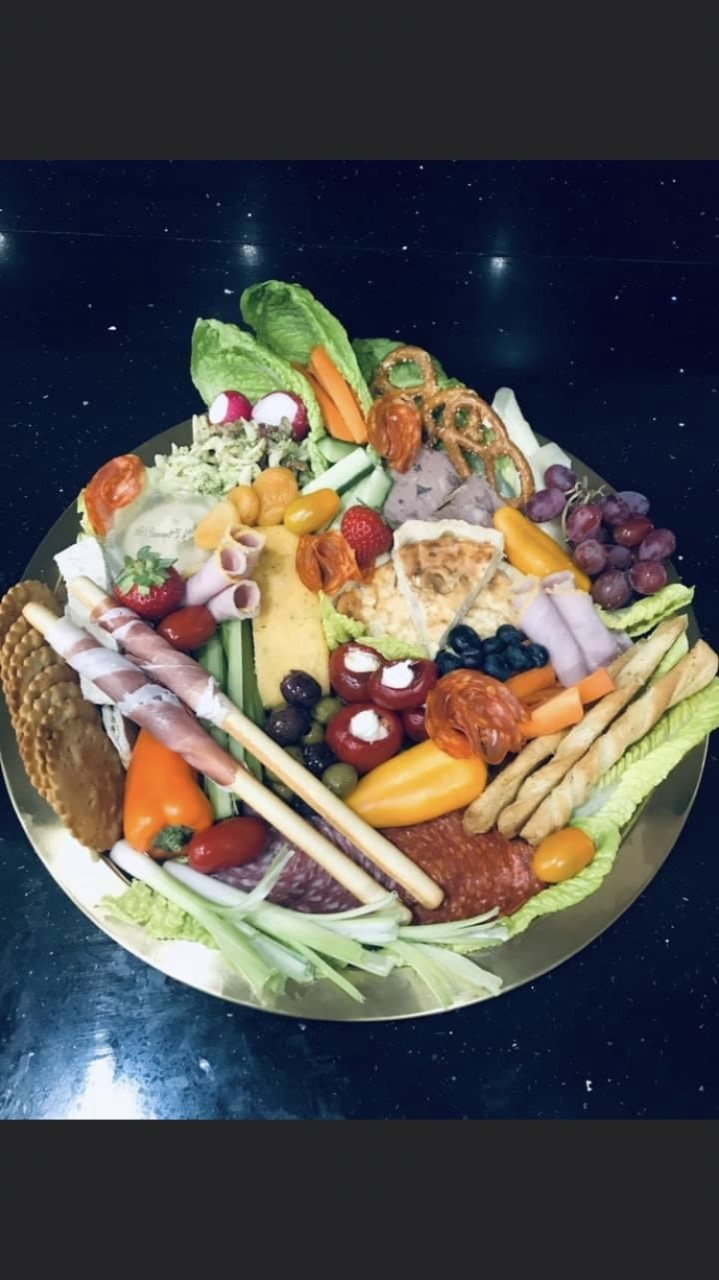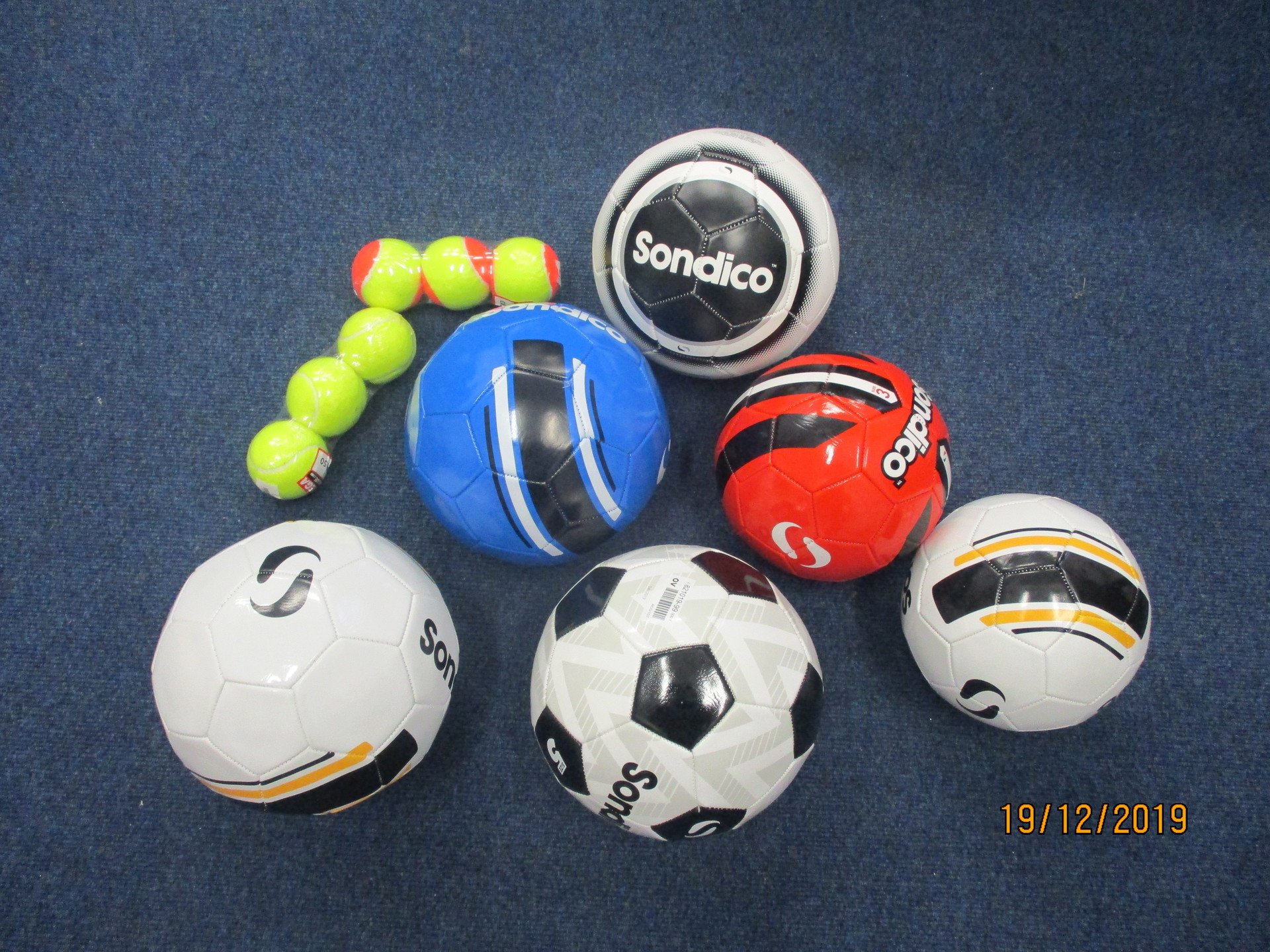 Lucas, James and Matthew's grandparents donated these balls for the children to use at playtimes.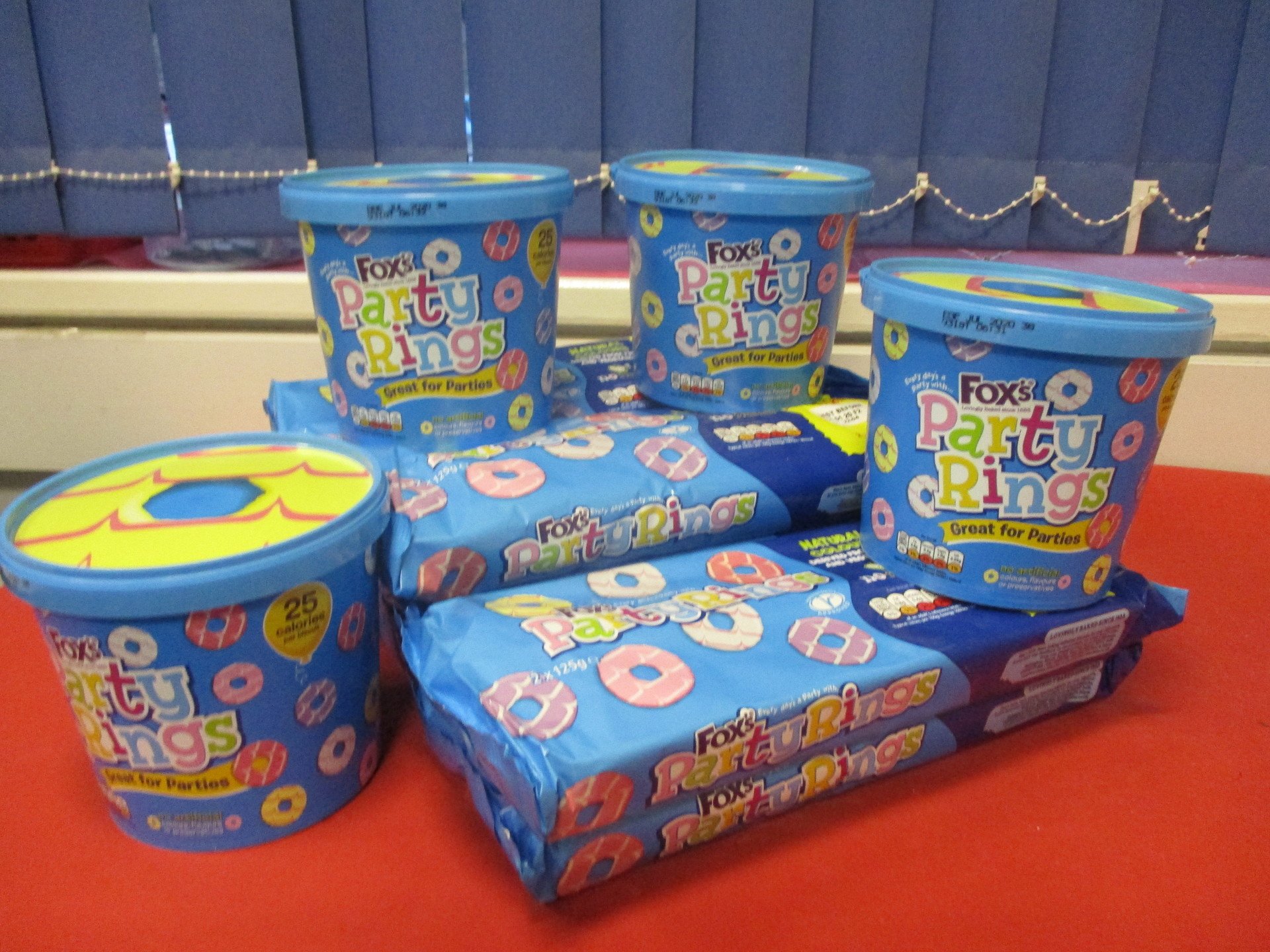 Thank you for the donation of biscuits!
Oliver, Poppy and Joshua's parents delivered these books for our school library. This has instigated a library refurbishment which will be ready for use in January.
Eva, Daisy and Archie's parents made two fantastic hampers as raffle prizes for the Christmas Fair.
Jack, James and Ellie's parents also provided two gorgeous hampers as raffle prizes. The chocolate hamper was particularly appealing.
These hampers managed to raise over £200.
Thank you to Oliver and Poppy's parents for donating biscuits to use in our After-School Club!
Mr Jump audited our Voluntary School Funds for 2018/19 at no cost to the school. This was really appreciated!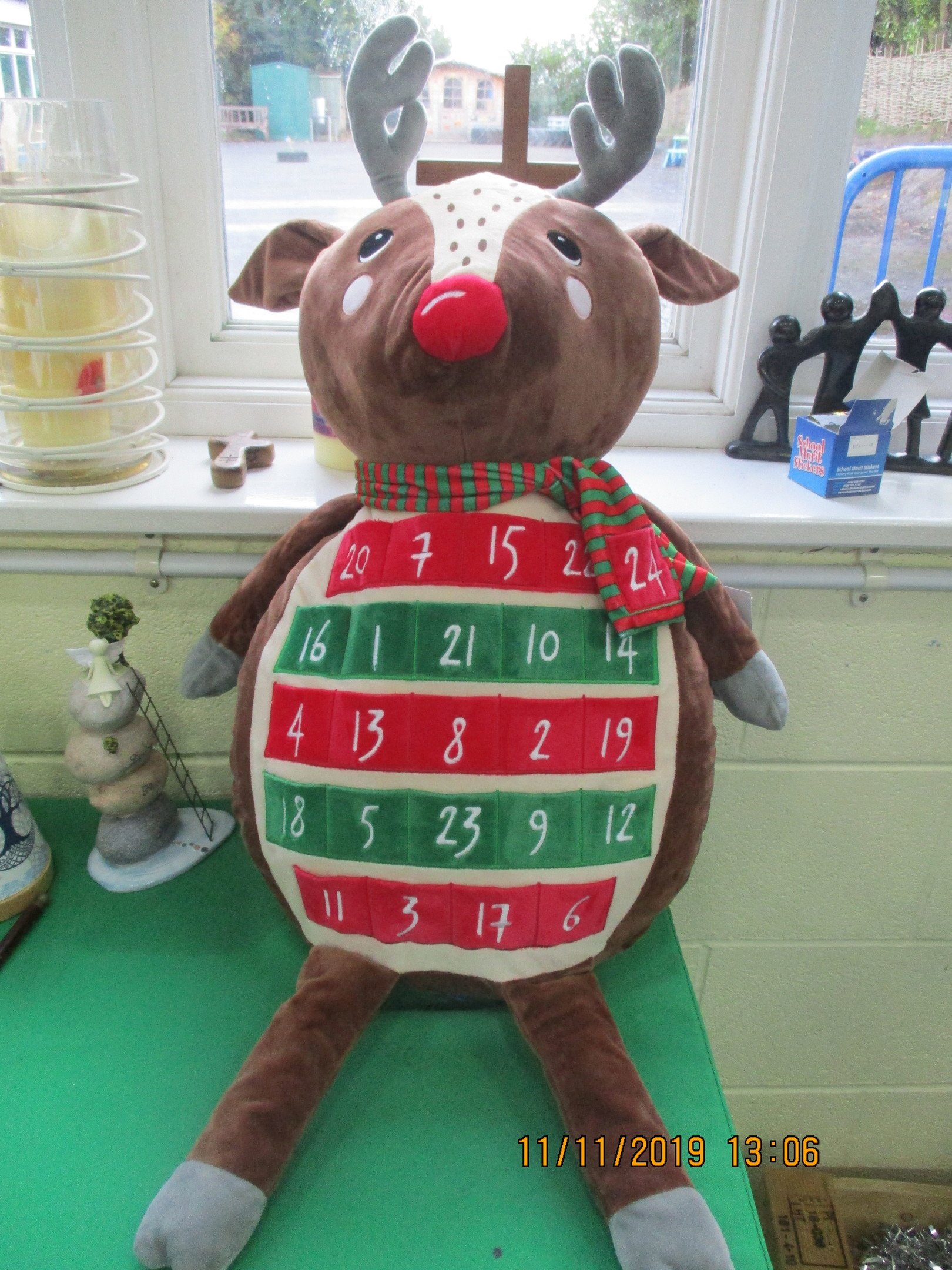 Toby organised a 'Guess the Name' and raised £37.00!
Toby and Dominic's parents generously donated three i-pads for school. These are used in all the classes throughout school every day to capture observations of the children completing a range of tasks.
Proteus Facades provided us with a number of stationery items for the beginning of all school year: pencils, felt tips, coloured pencils, post-it notes, plastic wallets, glue-sticks...
Alpha Electrical Rewind provided school with a number of packs of toilet rolls. We do use a great number of toilet rolls each term!
Essity, a local company, also donated an enormous amount of toilet rolls to our school. Thank you!