Class Two
Welcome to Class Two's page. Our class is made up of 11 Year 2 children, 6 Year 3 children and 11 Year 4 children. We have two class teachers, Mr Attkins and Miss Dowling and one teaching assistant, Mrs Flaherty. Our teachers describe us as happy, polite and enthusiastic learners who are kind friends to one another. We love Dalton School very much and are looking forward to our learning this year.
Our topic this term is 'Rock and Roll'.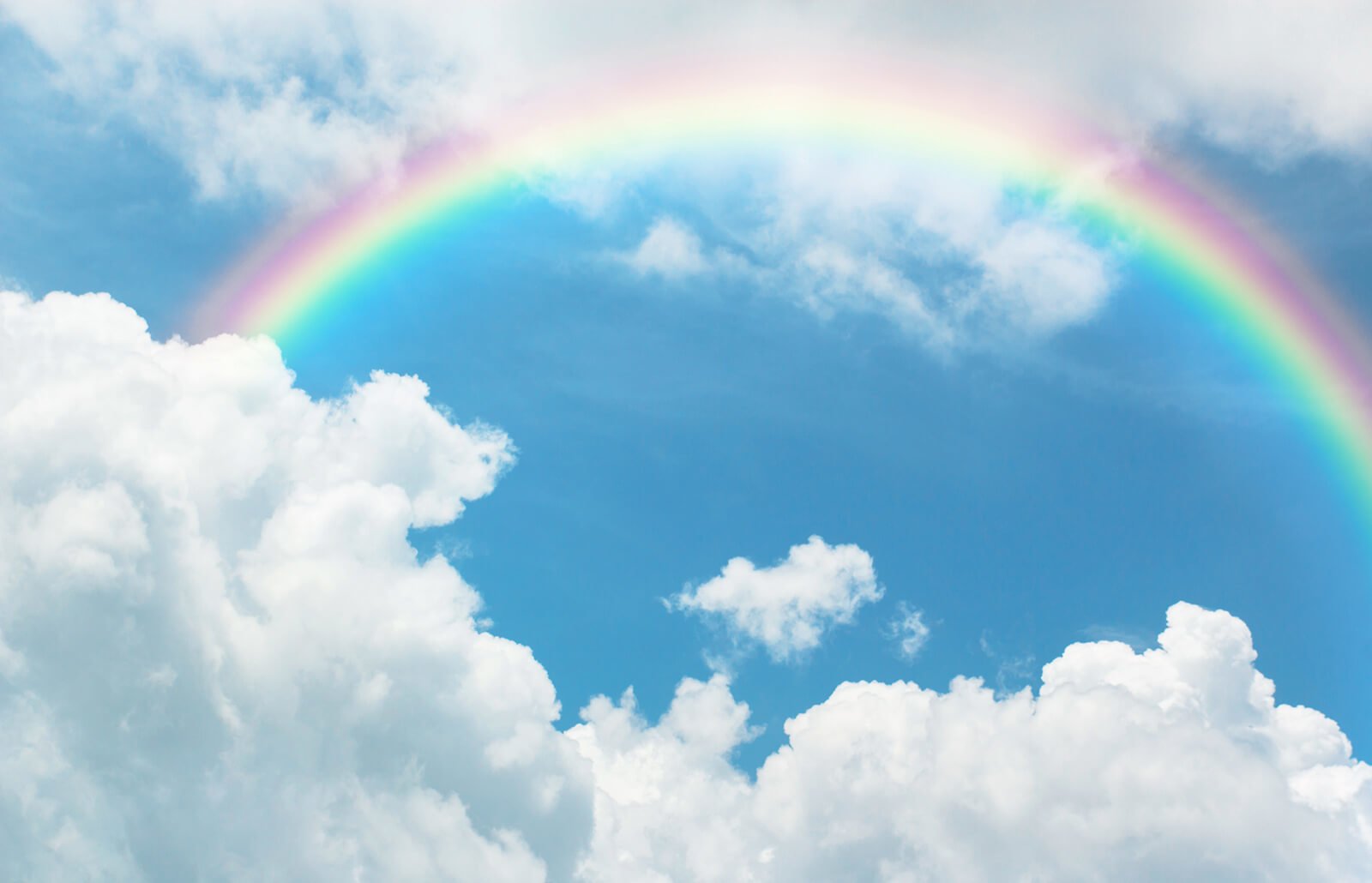 On our return to school this September we read 'The boy, the mole, the fox and the horse' by Charlie Mackesy. This was a wonderful book and the messages in the book have never been more relevant than at this time. We created some artwork for our classroom using two of our favourite quotes from this book.
In Science we are learning about rocks. We began our learning by thinking about 'What is under our feet?'. We began our lesson sitting on the playground and thinking about what is beneath us. We thought there might be mud, stone, pipes, creatures and fossils. Later in the lesson we made our own 'dirt puddings' using different tasty ingredients which represented the different layers of the Earth. We took our puddings home and were able to tell our family what each layer represents.
We are holding a 'rock' competition in our class. We have been set the challenge of bringing in a small rock and adding it to our rock table. These rocks will be used in our Science lessons over the next few weeks.
In History we have been learning what life was like during the Stone Age. We know that a lot of the information we have about people living at that time comes from cave paintings. We have been studying these and looking at the things that people from the Stone Age painted on the walls of caves. We noticed that they drew images of people hunting, animals and often they drew hand prints. We had a go at making our own cave paintings.
In topic we have been learning about Volcanos. We have been labelling volcanos and using scientific vocabulary to describe them. We have made our own volcanos using papier-mache. We had lots of fun getting messy with newspaper and pva glue. Once our volcanos had dried we painted them to make them look more realistic.
We have also been learning about the Roman city of Pompeii and how this city was devastated by the eruption of Mount Vesuvius. We have been really enthusiastic about our learning and many of us have gone home and told our families about what happened in Pompeii.
Once our volcanos were finished, we had a go at building the Roman city of Pompeii using lego. We then placed our volcanos next to the 'city' we had created before we made a chemical reaction to make our volcanos erupt. It was a very exciting lesson.
Today we have been learning about earthquakes. We have talked about tectonic plates and how the movements cause an earthquakes and how these can be measured using the Mercalli scale. We have been re-enacting an earthquake drill in class. When we heard the siren we had to get under the table and cover our head and shoulders. Later, we made structures using cocktail sticks and marshmallows placed in a tray of jelly. We tested our structures to see if they would survive an earthquake.
We have been inspired by the artist Nick Rowland who creates his nature inspired artwork by adding layers. We used both chalk and paint to create these impressive erupting volcano paintings. Our work is proudly displayed around school.
Today we have had lots of fun celebrating Children in Need. We held a Pudsey colouring competition, played bingo and had a dancing competition and cake. We have all helped to raise lots of money for Children in Need.
We had a fantastic day celebrating Beatles day with our friends. We all arrived at school in 60's dress. It was so much fun seeing our friends and teachers dressed up! We have written fan letters to the Beatles, working hard on our handwriting and presentation. Next, we became song artists ourselves and changed the lyrics to one of our favourite songs, Penny Lane, to be about Dalton School. In the afternoon we filmed our singing which we have been working on for a several weeks. We finished our day with a fun disco where we danced to many hits by The Beatles and had lots of fun. We know lots of interesting facts about the 'Fab Four' and have enjoyed sharing these with our families.
We hope you enjoy listening to our beautiful singing...
In Science, we have been learning about sedimentary, metamorphic and igneous rocks. We used milk and white chocolate to form each of these types of rocks. This really helped us to understand how each rock is formed and what is needed to form them. At the end of the lesson we were able to enjoy eating our chocolate rocks!
On Beatles day, we became song writers just like The Beatles. We know that songs such as Penny Lane and Strawberry Fields were written about places where the members of the band spent time when they were growing up. In class, we wrote our own song lyrics about a place special to us - Dalton School. Harrison was so inspired by this lesson that he went home and wrote some more lyrics and kindly filmed his performance to share with our class.
We have been conducting experiments on different rocks to test their properties. We have tested the rocks to see if they are permeable, float or sink, can be scratched and if they react with vinegar which is acidic.
We have been making Christmas salt dough decorations to hang on our Christmas tree. We all used our handprint as a template and then we decorated them with different designs. Our teachers think they look really impressive and we are very proud of our creations!
This year we have chosen to sing 'War is Over' by John Lennon as we have loved learning about The Beatles so much! The lyrics,
So this is Christmas
And what have you done
Another year over
And a new one just begun,
led us to think about the things we have done this year. The lyrics,
Another year over
And a new one just begun,
led us to consider what we are looking forward to in 2021. We thought a lot about the things we have missed out on this year, which we would usually take for granted, and how we are excited to get life back to normal in the new year.
We hope you all enjoy our special performance and all have a very happy Christmas!
On our last day in school we had a special visit from some very funny elves sent from Santa.